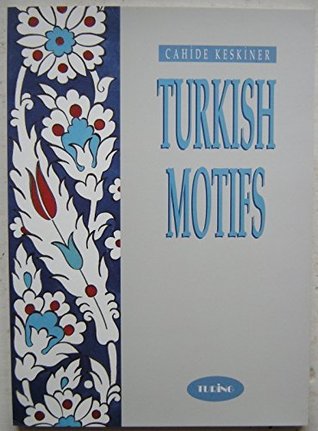 Turkish Motifs
Author:
Cahide Keskiner
Category:
Publisher: Turkish Touring and Automobile Association
: 1989
ISBN: 975-7641-24-3
Language: English
Tags:art | Culture | motifs | Turkey |
Description:
---
This is a very good sourcebook for Turkish decorative art motifs ranging from the Huns, the Gokturks, the Ilhanlis, and the Timuris all the way to the Ottomans. The designs are large and very clear, published in both black and white and gorgeous color. Encompasses both geometric and floral designs. The origin of each design category is fully explained, along with the pertinent history of the period in which it was developed.
Back