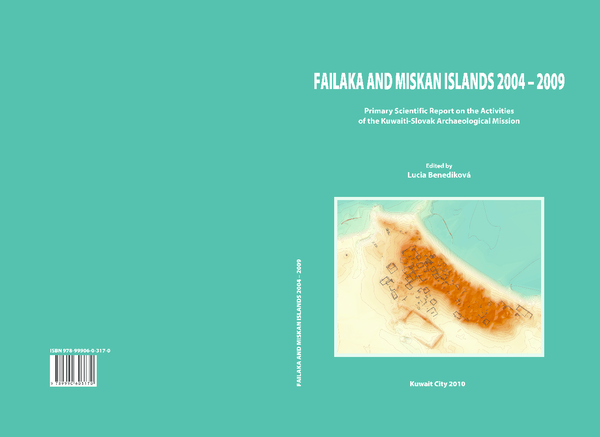 Primary scientific report on the activities of the Kuwait-Slovak archaological mission.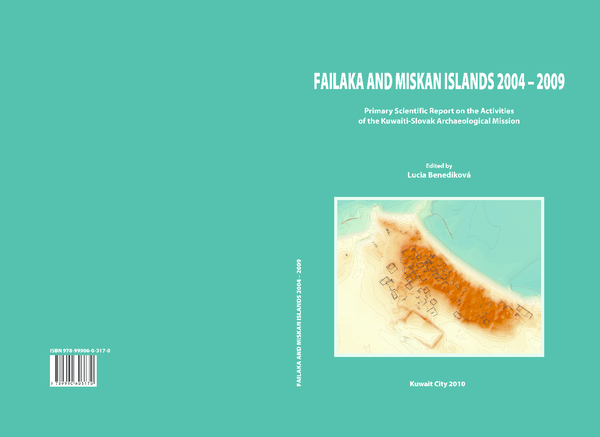 Provides information about Kuwaiti-Slovak Archaological Mission to Failaka island between 2004-2008. It describes the history o the work at Al Khidr, the key site investigatedd, and how archaeological palaeoenvironmental and ethnoarchaeological studies are being utilized to reveal life during the bronze age on the island.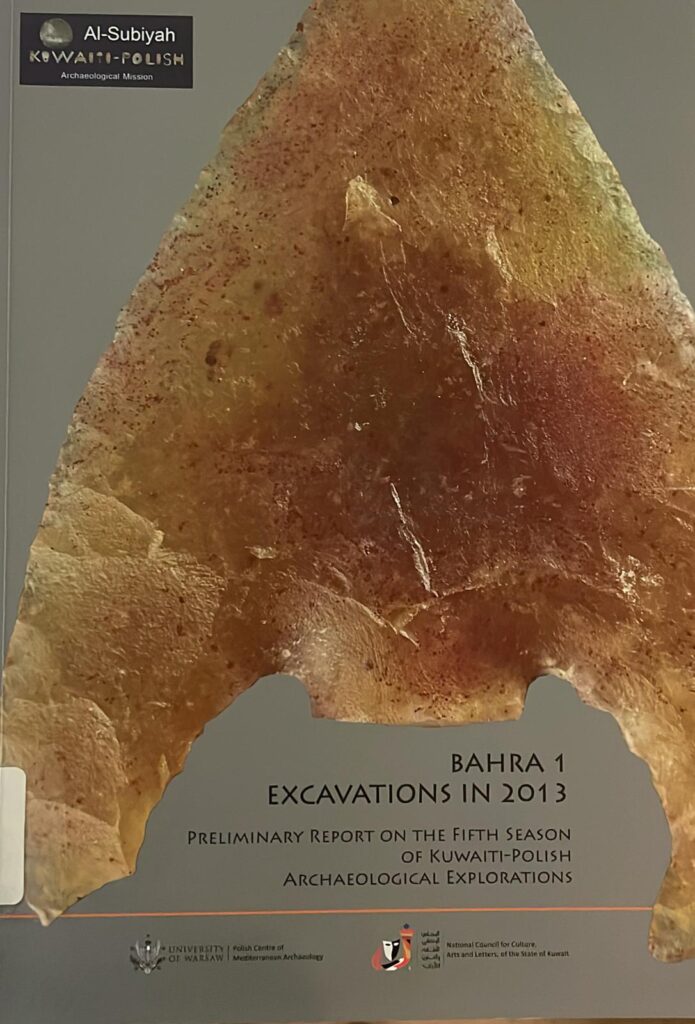 Preliminary report on the fifth season of kuwait-polish archaeological explorations.