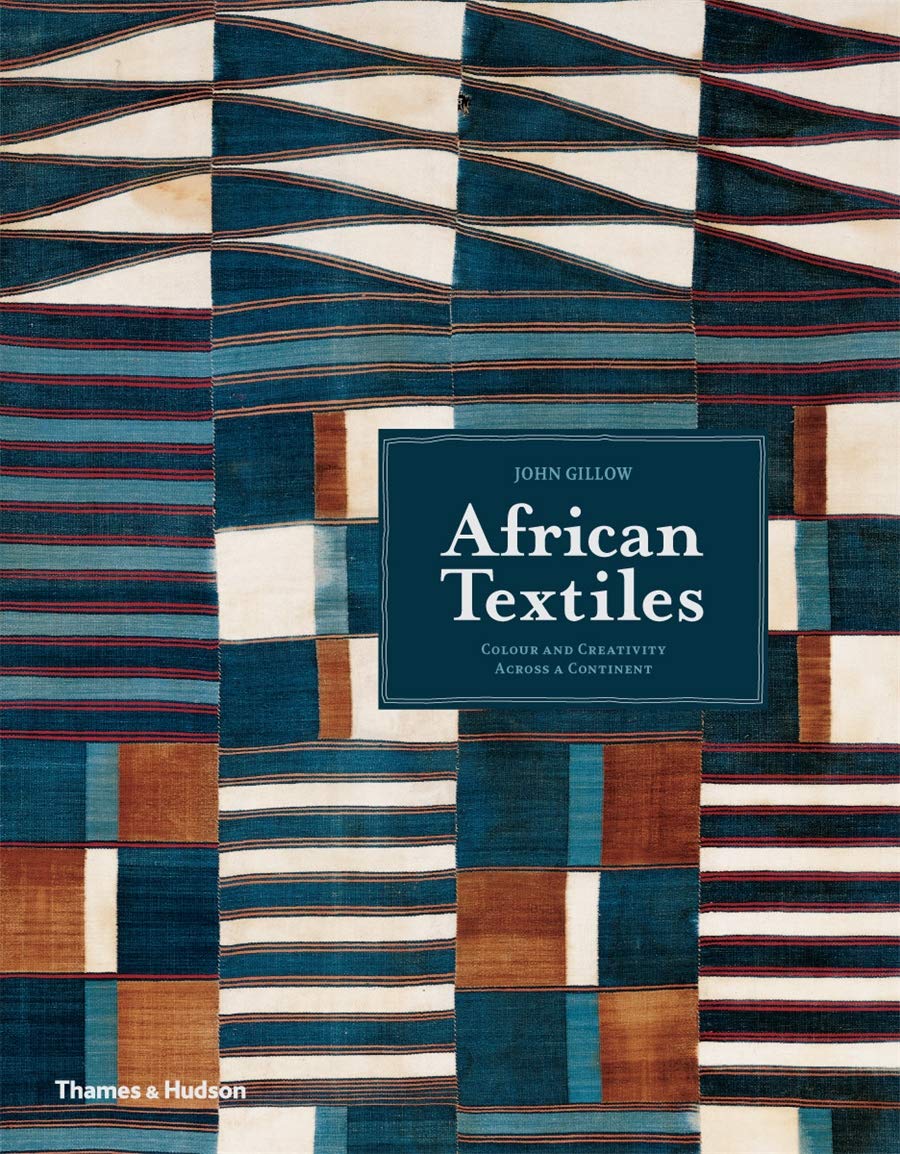 African Textiles: Color and Creativity across a Continent
Author:
John Gillow
Publisher: Thames & Hudson
: 2003
ISBN: 0-500-51144-6
Language: English
Classification Number: 746.096 G.J
Registration Number: 14
Tags: Africa | art | embroibery | Rugs | Textiles | traditional |
Description:
---
Generously sized and beautifully illustrated, African Textiles is an authoritative survey of textile arts – unique and collectible rugs, tapestries, garments, and much more – from across the continent. Author John Gillow traveled extensively throughout Africa, uncovering the dazzling range of traditional hand-crafted textiles from each region. Five sections detail the textile history and traditions within Africa's major geographical areas, examining materials, dyes, decorations, patterns, and techniques. From the stripweave cloth of the Ashanti in the West to Ethiopian embroidery in the East, from Berber rugs in the North to the Madagascan silk of the South and everything in between the breadth of coverage in African Textiles is peerless. Robustly illustrated with over 500 color photographs and drawings, this is an exciting new sourcebook for those interested in textile design and the traditional arts of Africa.
Back